San Diego Drug and Alcohol Rehab
Our San Diego rehab center offers education and treatment to help on your journey to sobriety. Whether you are transitioning out of a residential setting or starting your recovery, our outpatient rehab and sober living can help you achieve lasting sobriety. Our addiction treatment program is designed by clinical professionals to provide individualized levels of care. Please contact our addiction treatment center to begin your recovery, enrich your soul, and receive tools to cultivate your best life.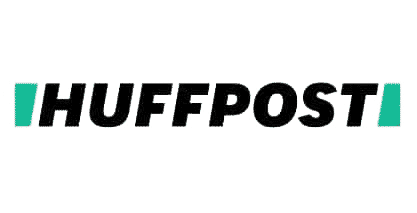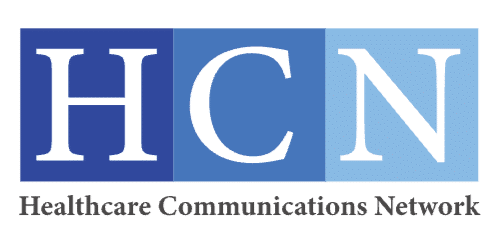 Healthy Life Recovery helps men and women recover from both substance use disorders as well as mental health disorders.  We offer a full continuum of care, from the initial stage of detoxification to outpatient treatment, aftercare, and sober and supportive living.  Healthy life Recovery is here to help you every step of the way.
Our addiction treatment program can help you get sober with psychological therapy and addiction education.  Addiction treatment programs are designed to help addicted individuals overcome Substance Use Disorders in order to live a happy, healthy life.
Our outpatient mental health services include individual therapy, medication management, and other evidence-based treatments. We use a holistic approach to treatment, addressing the physical and emotional aspects of mental health to promote lasting recovery and wellness.
We specialize in providing medically supervised detox. This ensures that individuals are in the best care, with professionals overseeing the transition as the body purges itself of these addictive agents. Our goal is to ensure a safe and comfortable detox from drugs and alcohol.
We know maintaining sobriety does not come easy. Our sober living partners in San Diego offer a drug-free haven to help you deal with cravings in a supportive, therapeutic environment. At these facilities, live-in house managers help residents avoid temptations for substance use.
Our San Diego rehab center offers outpatient treatment for those who need addiction treatment but cannot commit to a 30-day residential treatment program. Outpatient Care is a great transition, whether an individual has completed a detox program or residential rehab.
Our addiction treatment program can include Medication-Assisted Treatment (MAT). Prescription medications like Suboxone can be used to help minimize the withdrawal symptoms an individual may experience in early recovery. This evidence-based treatment decreases relapse rates.
The Four Pillars Of Everlasting Sobriety
We have found unprecedented success in substance abuse treatment. We accomplish this by establishing a foundation for recovery rooted in healthy and sustainable living habits.
We Treat Those Struggling With:
Self-Harm
Personality Disorders
OCD

ADHD

Trauma Disorders
Conduct Disorders
TESTIMONIALS
What People Are Saying
Coming to Healthy Life Recovery was one of the best decisions I have ever made. After spending most of my life battling with addiction and trying a few different treatment programs this one has helped me by far the most.
Healthy Life is one of the best facilities I have ever had the pleasure of being a client at. The staff has instilled a true sense of confidence in my ability to stay sober long term. Don't send your loved ones anywhere else.
Healthy Life provides a structure to help clients relearn what's its like to live life responsibly. For me, Healthy Life wasn't about being caged in, but it was about giving life back to us, a little at a time, with a safe place to process our experiences.
I honestly can not think of a better place than Healthy Life. The people here are genuine and actually care and want to see you succeed. Coming here provides a fresh start, a positive area, and most importantly a SAFE place for all.
Dr. Sanjai Thankachen graduated from Adichunchanagiri Institute of Medicine in 2000. He completed his residency in psychiatry in 2008 at Creedmoor Psychiatric Center in New York. Dr. Thankachen is currently working with Pacific Neuropsychiatric Specialists in an outpatient practice, as well as working at multiple in-patient psychiatric and medical units bringing his patients the most advanced healthcare treatment in psychiatry. Dr. Thankachen sees patients with an array of disorders, including depression, bipolar illness, schizophrenia, anxiety, and dementia-related problems.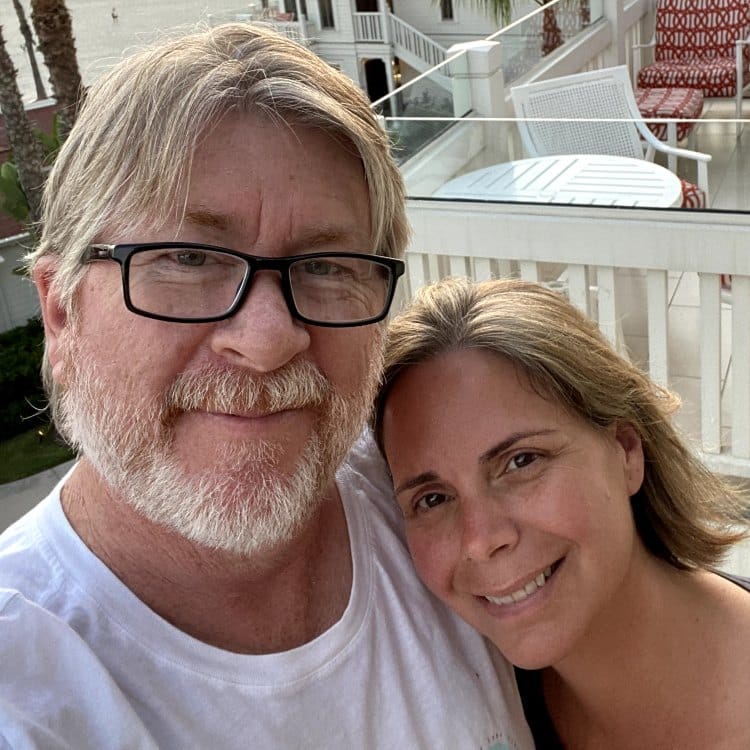 Edited for Clinical Accuracy By:
Sean Leonard is a board-certified psychiatric nurse practitioner. He received his master's degree in adult geriatric primary care nurse practitioner from Walden University and a second postmaster specialty in psychiatry mental health nurse practitioner from Rocky Mountain University. Sean has experience working in various diverse settings, including an outpatient clinic, inpatient detox and rehab, psychiatric emergency, and dual diagnosis programs. His specialty areas include substance abuse, depression, anxiety, mood disorders, PTSD, ADHD, and OCD.