Addiction & PTSD
San Diego Dual Diagnosis Treatment Center
Addiction & PTSD Treatment
Post-traumatic stress disorder (PTSD) can have devastating consequences for those with the disorder and their loved ones. In addition to the symptoms of the disorder itself, the situation can worsen as it becomes a potential cause of addiction.
PTSD is a mental health disorder typically resulting from experiencing or witnessing an event so traumatic that it alters the person's brain chemistry. The traumatic experience can have a lasting impact on the person, especially if left untreated. While most closely linked with military events, it can also occur as a result of everyday occurrences like car crashes, the death of a loved one, or a physical assault. Individuals who have PTSD can become anxious and depressed. They may isolate themselves from others and become increasingly agitated, irritable, and hostile toward others. In some cases, this can lead them to self-medicate, which becomes a path to substance abuse.
Substance use disorders (SUD) are not always exclusive to self-medicating. People with PTSD may also experience SUD completely separately from their trauma. However, many people who receive a PTSD diagnosis are encouraged to stay away from addictive substances.
There are various treatment options available to treat PTSD when it co-occurs with addiction. At Healthy Life Recovery, we believe it is essential to treat both conditions simultaneously.
Dr. Sanjai Thankachen graduated from Adichunchanagiri Institute of Medicine in 2000. He completed his residency in psychiatry in 2008 at Creedmoor Psychiatric Center in New York. Dr. Thankachen is currently working with Pacific Neuropsychiatric Specialists in an outpatient practice, as well as working at multiple in-patient psychiatric and medical units bringing his patients the most advanced healthcare treatment in psychiatry. Dr. Thankachen sees patients with an array of disorders, including depression, bipolar illness, schizophrenia, anxiety, and dementia-related problems.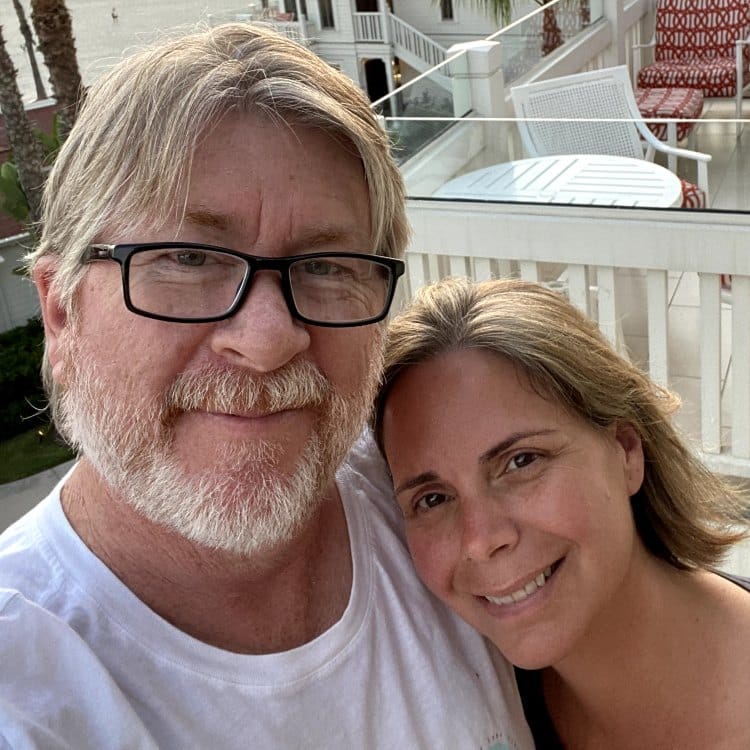 Edited for Clinical Accuracy By:
Sean Leonard is a board-certified psychiatric nurse practitioner. He received his master's degree in adult geriatric primary care nurse practitioner from Walden University and a second postmaster specialty in psychiatry mental health nurse practitioner from Rocky Mountain University. Sean has experience working in various diverse settings, including an outpatient clinic, inpatient detox and rehab, psychiatric emergency, and dual diagnosis programs. His specialty areas include substance abuse, depression, anxiety, mood disorders, PTSD, ADHD, and OCD.
Location
1010 Turquoise St.,
San Diego, CA 92109