LGBTQ+
San Diego Addiction Treatment Center
Healthy Life Recovery understands that identifying as LGBTQ+ comes with a unique set of challenges and life circumstances. We provide a
judgment-free environment
and work comprehensively to address each individual concern or family matter that you may have.
Info
More About LGBTQ+ Treatment
A significant amount of research has concluded that the LGBTQ+ community is at higher risk for drug and alcohol abuse than the general population. Furthermore, gay, lesbian, bisexual and transgender people continue to face discrimination, judgment, stigmatization, and bias. These societal factors can further exacerbate mental health and substance abuse issues. Additional factors that can be detrimental to the LGBTQ+ community are rejection from family, violence perpetrated as a result of their sexual orientation or gender identity and loss of child custody. LGBTQ+ people need a drug and alcohol treatment experience that offers support and understanding of the challenges that they face combined with the knowledge and resources of a proven addiction treatment center.
Judgment Free And Understanding Staff
At Healthy Life we want the LGBTQ+ community to know that we see you, we value you and that help is available and waiting for you here. You are not alone and you never have to feel as though you are again. Healthy Life seeks to create a space that is safe and welcoming for all, regardless of sexual orientation or gender identity. The experienced staff at our outpatient rehab approach LGBTQ+ clients with an awareness and sensitivity that can be lacking at other treatment facilities. We see the potential within you and it would be our privilege to help you discover that passion and joy again.
A Thriving Community
San Diego has a large and thriving LGBTQ+ community as well as many LGBTQ+ 12-step meetings, an LGBTQ+ sober clubhouse, as well as numerous other community resources for gay, lesbian, bisexual and transgender individuals in recovery. Come and discover the life that we can't wait to help you create today.
The LGBT+ community's challenges can lead to a greater risk of developing mental health disorders. LGBT and mental health treatment can help reduce symptoms.
read more
Dr. Sanjai Thankachen graduated from Adichunchanagiri Institute of Medicine in 2000. He completed his residency in psychiatry in 2008 at Creedmoor Psychiatric Center in New York. Dr. Thankachen is currently working with Pacific Neuropsychiatric Specialists in an outpatient practice, as well as working at multiple in-patient psychiatric and medical units bringing his patients the most advanced healthcare treatment in psychiatry. Dr. Thankachen sees patients with an array of disorders, including depression, bipolar illness, schizophrenia, anxiety, and dementia-related problems.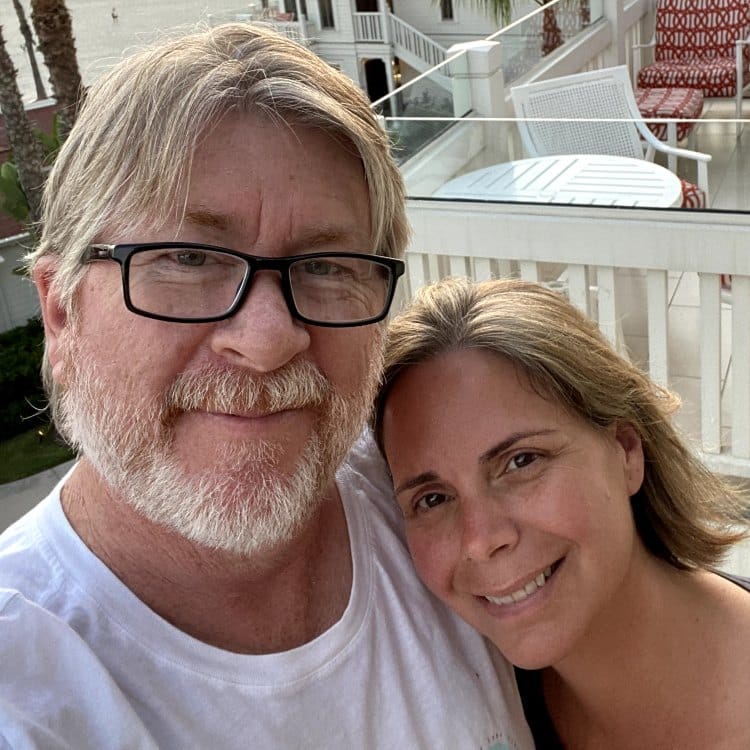 Edited for Clinical Accuracy By:
Sean Leonard is a board-certified psychiatric nurse practitioner. He received his master's degree in adult geriatric primary care nurse practitioner from Walden University and a second postmaster specialty in psychiatry mental health nurse practitioner from Rocky Mountain University. Sean has experience working in various diverse settings, including an outpatient clinic, inpatient detox and rehab, psychiatric emergency, and dual diagnosis programs. His specialty areas include substance abuse, depression, anxiety, mood disorders, PTSD, ADHD, and OCD.
Location
1010 Turquoise St.,
San Diego, CA 92109