Ketamine Therapy in San Diego
Innovative Treatments for Mental Health Disorders
At Healthy Life Recovery, located in the heart of San Diego, we understand the challenges of dealing with treatment-resistant depression (TRD) and PTSD. Our commitment to providing comprehensive mental health and addiction treatment includes connecting our clients to groundbreaking therapies like ketamine treatment.
The Ketamine-Assisted Therapy Process
Experience:

The ketamine experience can vary and is often characterized by relaxation, dissociation, and mood elevation.

Duration:

Each session typically lasts about 45 minutes, with the total clinic time around 90 minutes.

Frequency:

Treatments are generally 2-3 times per week, tailored to individual needs.
While ketamine is safe, it induces a state of dissociation, requiring a controlled setting for administration. Our team and medical partners ensure a secure environment with comprehensive support.
Post-treatment, clients are advised not to drive or engage in potentially hazardous activities until fully recovered. Arrangements for transportation and a restful remainder of the day are recommended.
Help is Available at Healthy Life Recovery
Embarking on your journey towards recovery with Healthy Life Recovery signifies a courageous step towards healing and mental well-being. Our team is dedicated to guiding and supporting you through every phase of this transformative process.
As you undergo ketamine therapy with our medical partners, we ensure that it is seamlessly integrated into your overall treatment plan. We stay in close contact with the medical providers to monitor your progress and response to the treatment, making sure that it complements the other elements of your care.
The goal of our mental health treatment program is to address your immediate health challenges and build a foundation for long-term wellness. This means equipping you with the tools, knowledge, and support you need to maintain and build upon the progress you make during treatment. From follow-up sessions to ongoing wellness strategies, we are here to support your continuous journey toward a healthier, more fulfilling life.
Your journey towards recovery is a partnership between you and Healthy Life Recovery. We are committed to providing compassionate, individualized care every step of the way. Together, we will achieve symptom relief and a profound, lasting transformation in your overall well-being. Contact us today!
Dr. Sanjai Thankachen graduated from Adichunchanagiri Institute of Medicine in 2000. He completed his residency in psychiatry in 2008 at Creedmoor Psychiatric Center in New York. Dr. Thankachen is currently working with Pacific Neuropsychiatric Specialists in an outpatient practice, as well as working at multiple in-patient psychiatric and medical units bringing his patients the most advanced healthcare treatment in psychiatry. Dr. Thankachen sees patients with an array of disorders, including depression, bipolar illness, schizophrenia, anxiety, and dementia-related problems.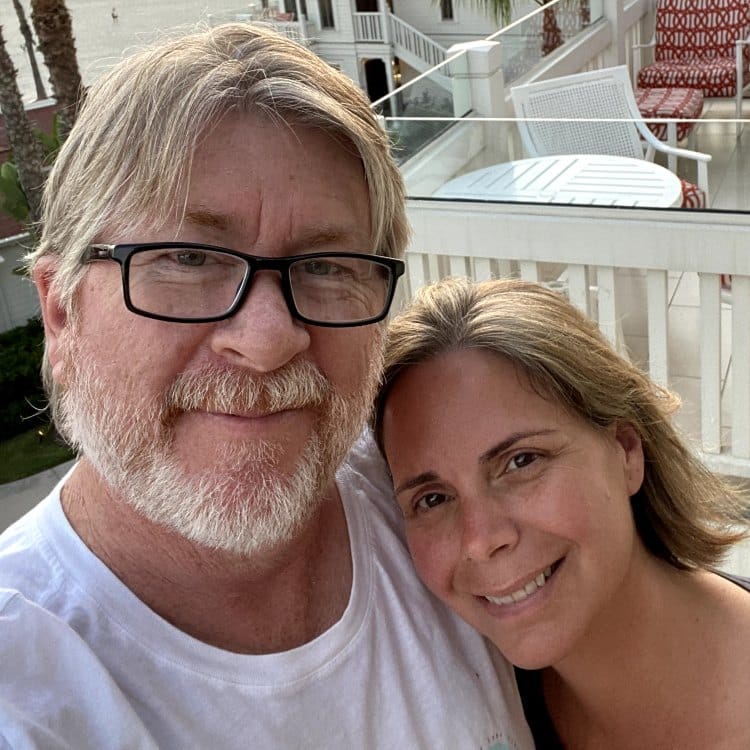 Edited for Clinical Accuracy By:
Sean Leonard is a board-certified psychiatric nurse practitioner. He received his master's degree in adult geriatric primary care nurse practitioner from Walden University and a second postmaster specialty in psychiatry mental health nurse practitioner from Rocky Mountain University. Sean has experience working in various diverse settings, including an outpatient clinic, inpatient detox and rehab, psychiatric emergency, and dual diagnosis programs. His specialty areas include substance abuse, depression, anxiety, mood disorders, PTSD, ADHD, and OCD.